OUR PASTOR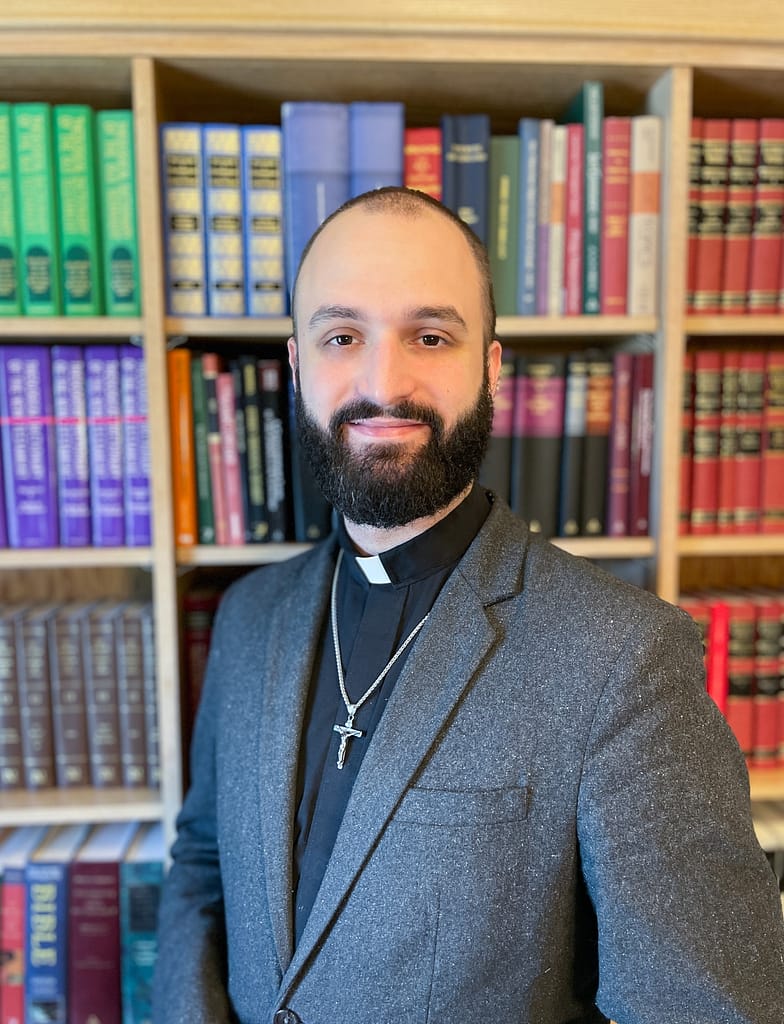 Pastor Alexander J. Blanken
Pastor Alexander J. Blanken was ordained and installed as sole pastor of St. Paul's Evangelical–Lutheran Church (Winside, NE) and St. Paul's Lutheran Church (Carroll, NE) on June 19, 2021.
Pastor Blanken began his theological studies at Concordia Theological Seminary (Ft. Wayne, IN) in 2017 and graduated with a Master of Divinity (MDiv) degree in 2020. Prior to his theological studies, he earned his bachelor's degree in Finance from Nova Southeastern University (Davie, FL).
Pastor Blanken and his wife, Annie, have four children and hope to have more in the future. In his spare time, Pastor Blanken enjoys studying Holy Scripture in the original languages and translating the writings of the fathers of the Lutheran Church into English (see here).
"This is how one should regard us, as servants of Christ and stewards of the mysteries of God" (1 Corinthians 4:1).
Pastor Blanken may be reached by contacting the Church's office phone or at his email address below.
Office Phone: (402)-286-4929
Email: revblanken@gmail.com